What we offer:
Evaluations Of Current Commercial Roofing Systems.
Single Ply Roofing System Replacements.
Silicone Roof Coatings.
Standing Seam Metal Roofing.
Repair Services.
Gutter Installs.
Outstanding customer service is what sets us
apart from the competition.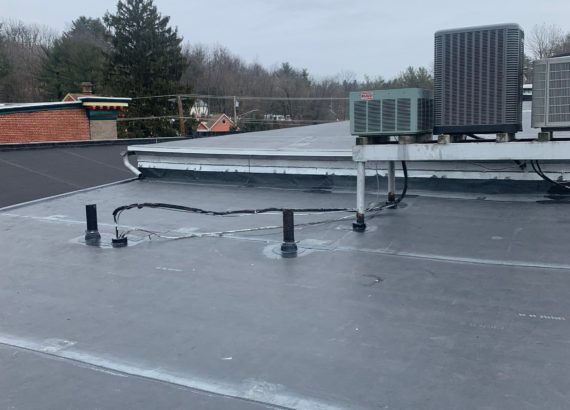 Varner Roofing provides excellent customer service and quality solutions for your business needs. We understand the need to keep your commercial roof in excellent condition so the business underneath can continue without interruptions. After an initial evaluation, solutions will be presented for your consideration. Give us a call today.
Frequently Asked Questions and Answers About A New Roof
A new roof is a large renovation for almost any home. It's worth noting whether a repair is needed, or to replace to entire roof.
Keep Reading